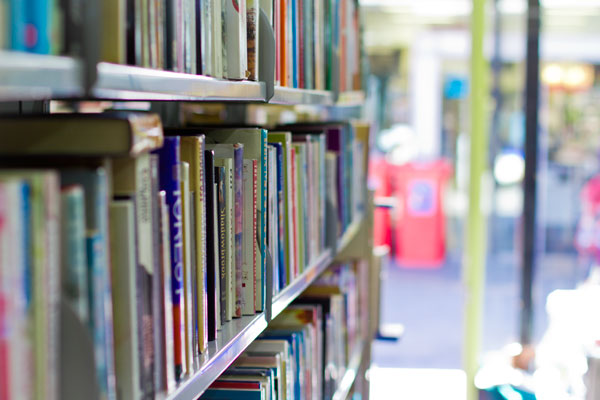 Beneath its scarfie reputation, Dunedin is a Mecca of literary-mindedness. The Octagon surrounds a statue of Burns the Bard, Dunedin was the birthplace of our national anthem, and a disproportion number of New Zealand's best writers have strong links to Otago.
The difficulty as a Dunedin newibe is to know where to go to find this "underground" lit scene. But you don't need to be a bibliophile to look beyond the UBS. Allow me – a self-confessed, book-obsessed student of English – to share with you the location of various rabbit holes which lead into the subsurface literary scene.
Before we start ...
First things first: Coffee. Yes, if you're going to delve totally into Dunedin's lit scene, then Circadian Rhythm needs to be on your map. This gluten free, vegan/vegetarian cafe sells delicious coffee and a range of (surprisingly delicious) homemade treats. Its qualification for this article, however, is its status as Dunedin's local poet haunt. The regulars are authentically "artsy," and anyone is welcome to attend the frequent public poetry readings. Now that we are adequately caffeinated let's begin with a nearby, student-friendly store.