Man Booker chairman Peter Stothard's comment that "not everyone's opinion is worth the same" is worth taking seriously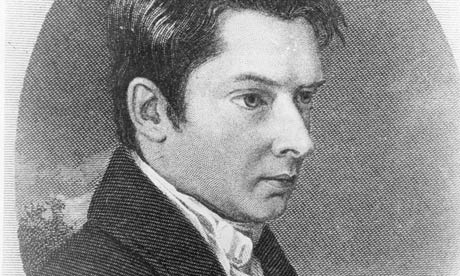 There are just over two weeks to go until
the 2012 Man Booker prize
judges announce their verdict. As usual, no one really has the faintest idea of the outcome. This year's jury has been impressively disciplined. The key to unlocking the mystery of this prize has always been the internal dynamic of the panel.
Thanks, too, to the grown-up chairmanship of Peter Stothard, there have been none of the silly, ephemeral brouhahas that have blighted previous shortlists. Stothard has not only come up with one of the best shortlists in living memory, he has also treated it with respect.
Indeed, everything Stothard has said about the prize (not much, frankly) has been sensible, measured and quite interesting. I don't envy him and his colleagues the task of choosing between
Hilary Mantel
v
Will Self
v
Deborah Levy
v
Alison Moore
, etc. But that's another story.
Chairing Britain's top book prize, meanwhile, offers a tempting platform for sounding off. Even such a zen master of discretion and self-control as Stothard has not been able to resist trailing his coat.
Last week, worrying aloud,
he took aim at what he saw as the diminished critical standards of the literary blogosphere
. Speaking to the Independent,
Stothard said
, "There is a widespread sense in the UK, as well as America, that traditional, confident criticism, based on argument and telling people whether the book is any good, is in decline." He went on: "Criticism needs confidence in the face of extraordinary external competition. It is wonderful that there are so many blogs and websites devoted to books, but to be a critic is to be importantly different than those sharing their own taste … Not everyone's opinion is worth the same."
Rather than simply denounce this position, I think we should take it seriously. Stothard has a point: the citizen journalist's review is not the same as the professional critic's.
Consider the standard print review of a book in, say, the Observer, the Times, the TLS or the New York Review of Books. Such a review will usually run somewhere between 500 and 1,500 words. Before publication, it will be subjected to a prolonged and intense process of subediting. Crucially, it will be signed, and usually paid for. Compared with the raw material of your average blog, it has been refined and distilled to within an inch of its life.
Full essay at The Guardian