Just when this year's competition was threatening to pass without controversy, a bit of a storm blew up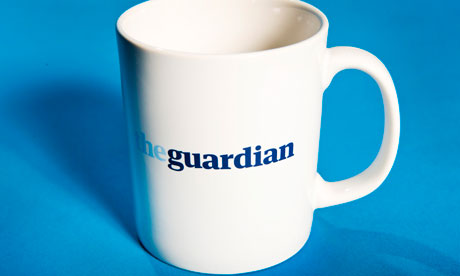 The votes have been cast, counted and digested – and here, ladies and gentlemen, are the results:
Tales from the Mall
by Ewan Morrison: 106
Pig Iron
by Ben Myers: 65
The Notable Brain Of Maximilian Ponder
by JW Ironmonger: 31
The Revelations
by Alex Preston: 13
Life! Death! Prizes!
by Stephen May: 6
Paint This Town Red
by AJ Kirby: 1
The Casablanca Case
by Simon Swift: 0
The mathematicians among you will already have realised that Ewan Morrison's Tales from the Mall came in first, and by a considerable margin, making it the clear winner of this year's Not The Booker Prize. I didn't think it the best book on the shortlist (or even in the top four), but it's interesting and unusual – and as democracy has demonstrated, some people feel strongly about its merits. Congratulations to Ewan Morrison.
But while we're on the subject, let's take a moment to consider the role of democracy in the Not the Booker. I am, I confess, still in a state of shock following the vote and the accompanying electioneering. The last 24 hours have been unusual, to say the least …
On Saturday night, I went to bed feeling that the Not The Booker had been unusually quiet this year. There had been no public authorial meltdowns. No name calling. No accusations of ballot-stuffing. The most exciting thing that had happened was that
Ben Myers and Stephen May discovered they lived in the same village and went for a cup of tea together
. That was nice. But where was the drama? And more to the point, what was I going to say in my roundup article?
I needn't have worried.
On Sunday morning an email from one of the contenders started hitting the inboxes of just about everyone involved in the prize. It read:
To read the e-mail and rest of story link here.